Safemoon price keeps coming back from the dead, closing in on a key horizontal resistance at $0.0008000, where it set daily candlestick highs both on April 20 and on the frenzy May 12 price action. SAFEMOON current price action chart only goes back to January 2022 as the Safemoon contracts were updated on a 1000:1 consolidation in the transition from V1 to V2. 
Ethereum price has been dropping for quite some time and has found its way to levels that were last seen almost ten months ago. This pressure is further exacerbated by the crumbling DeFi ecosystem that is starting to take a toll on ETH's market value.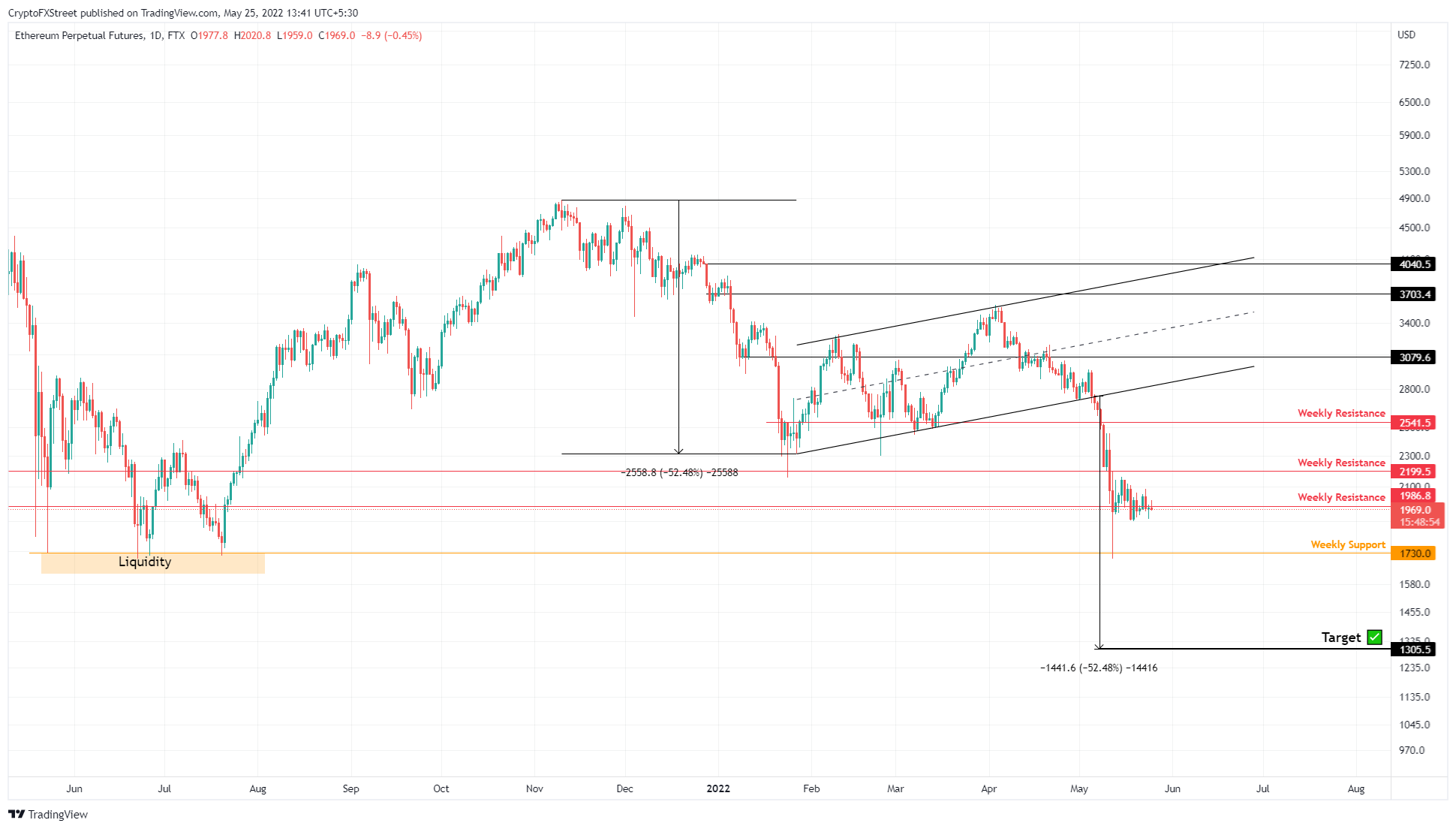 Polygon (MATIC) price has had difficulty finding a supportive floor for bulls to get a foot in the door and price action moving higher. Now, however, a floor looks to have been identified at $0.62, with price action consolidating just above. This shows sellers are being met with plenty of buyers as the price is slowly trading sideways. Very silently price broke through the red descending trend line, opening the way for MATIC price to rally up towards $1.18, where it faces a triple cap to the upside.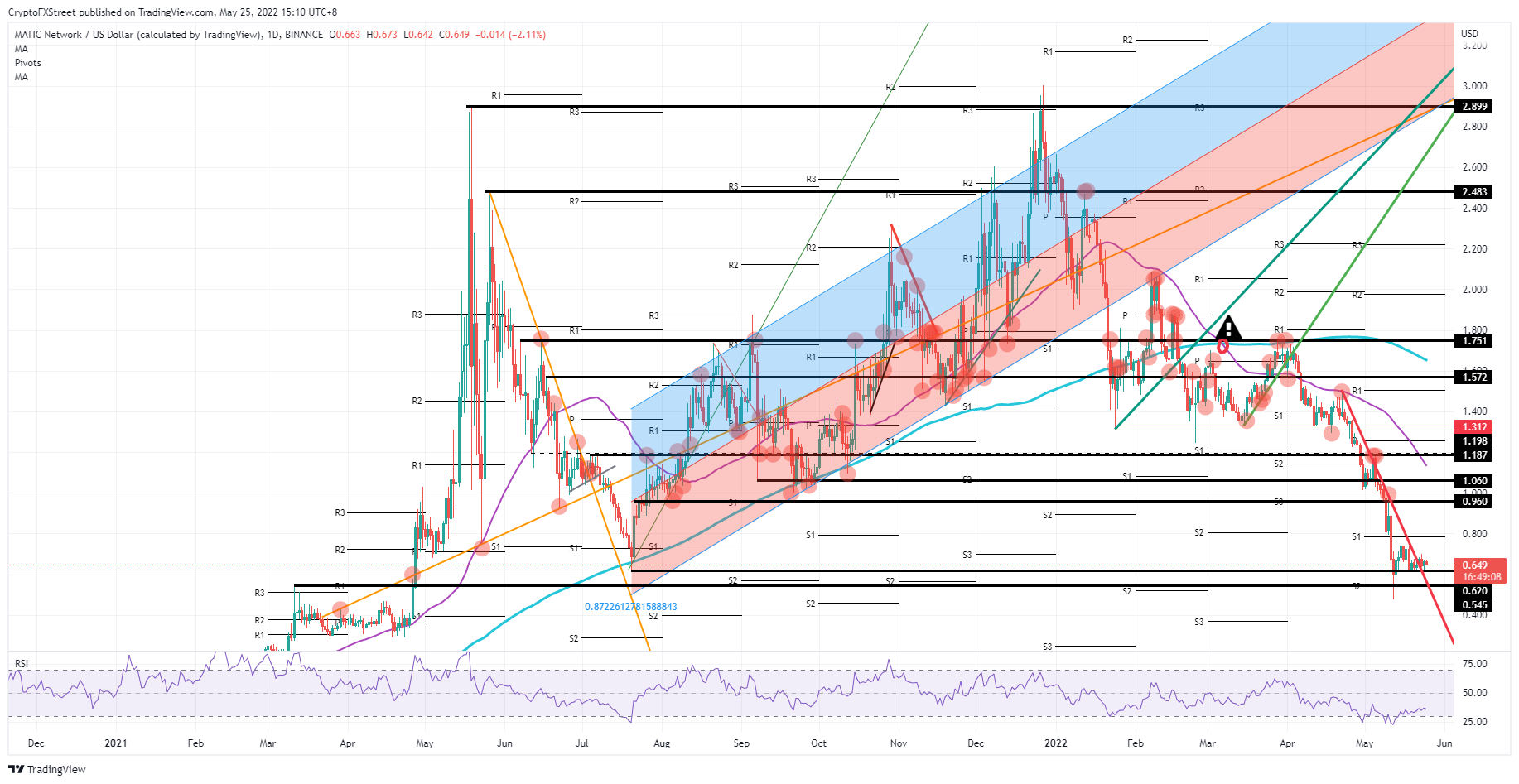 This news is republished from another source.