Polkadot (DOT) price action has been on the cusp of breaking the chains of the bear market as, at one point this week, bulls tried to make a run for $6.92. Instead, they were cut short in their tracks by a very simple technical cap. Expect to see some possible gains being eked out this evening for the week, but risk looms for next week.
Terra (LUNA) price action has slightly recovered after the second negative print on its weekly performance in a row. The Barr looks to be set at $0.000306 as a cap to the upside for now and is currently handing bulls a strong rejection.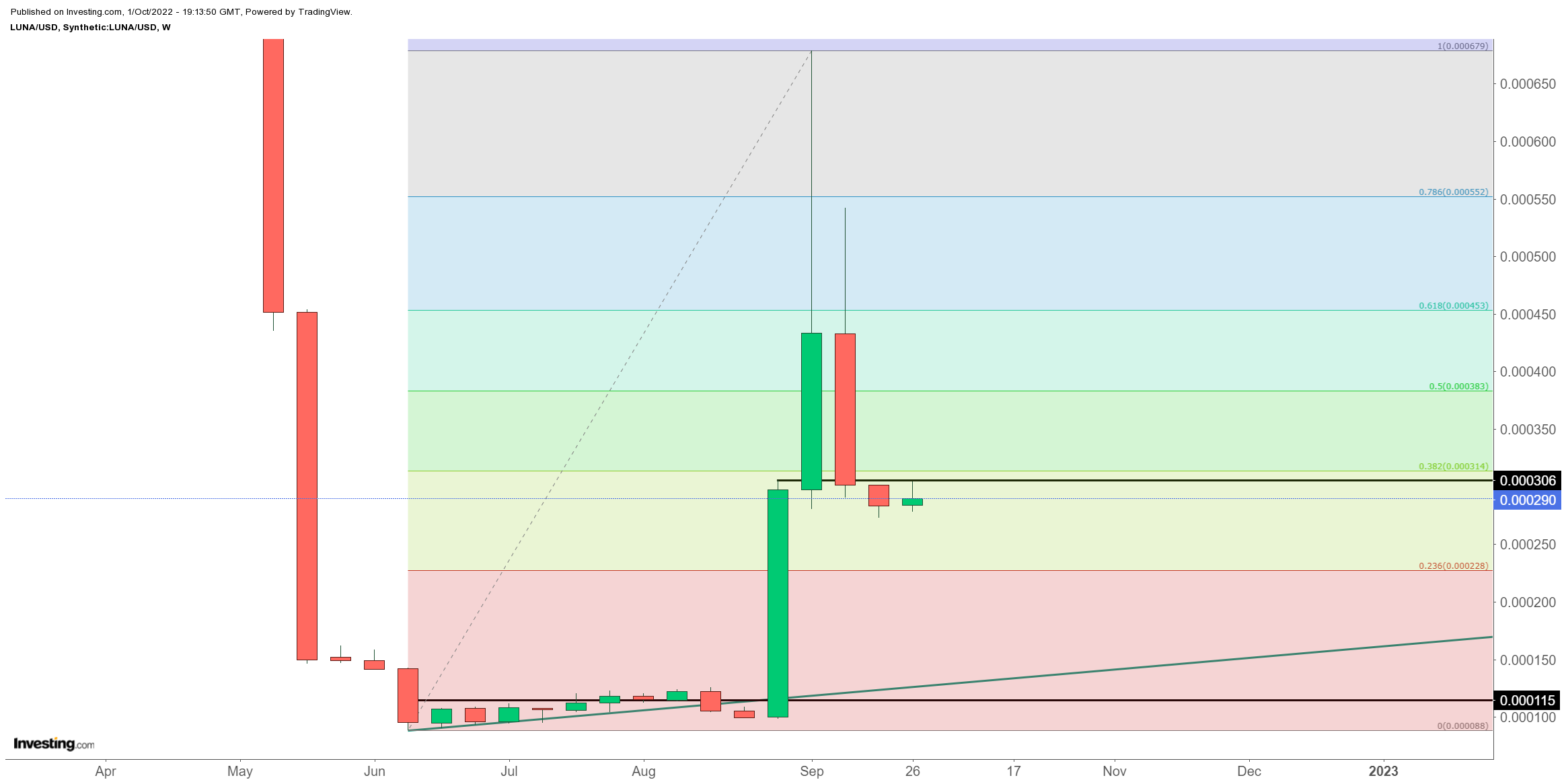 Shiba Inu (SHIB) price action has been flirting with both sides of the trading spectrum and has not moved that much between bears and bulls. It has taken until the weekend to see a sense of direction finally, and taking these elements into account against the current volatile week in financial markets points to an issue.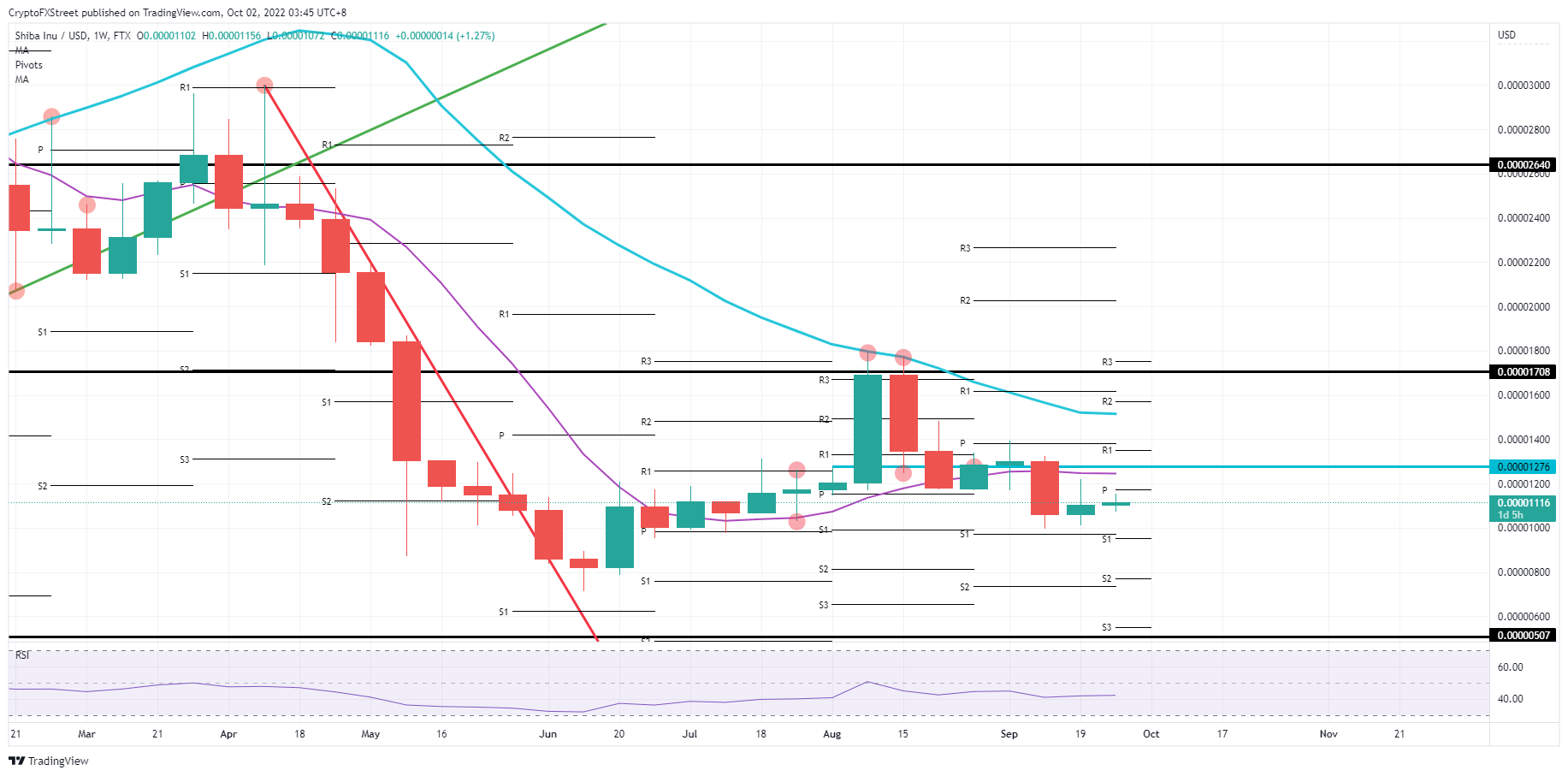 This news is republished from another source.